Move Coordination
Moving, relocating or downsizing is a stressful and time-consuming process that requires attention to detail and effort to ensure everything is taken care of properly.
Changing homes is overwhelming, and for some people, assistance from a professional organizer can bring focus and clarity to the many parts of the process. LisaTheOrganizer specializes in coordinating this process and helps clients with everything from packing, coordinating with movers, and unpacking in the next location.
LisaTheOrganizer will review available spaces in your new location and create organization plans that help you evaluate which items will need to be packed and moved.
Hiring us to help with this planning before a move ensures clients have a plan in place on moving day,
Our LTO team partners with:
Movers:  Who are licensed, insured and experts in the moving process.
Charities: Who will take your unwanted items.
Let LisaTheOrganizer assist you in helping to make your move seamless, smooth and stress free.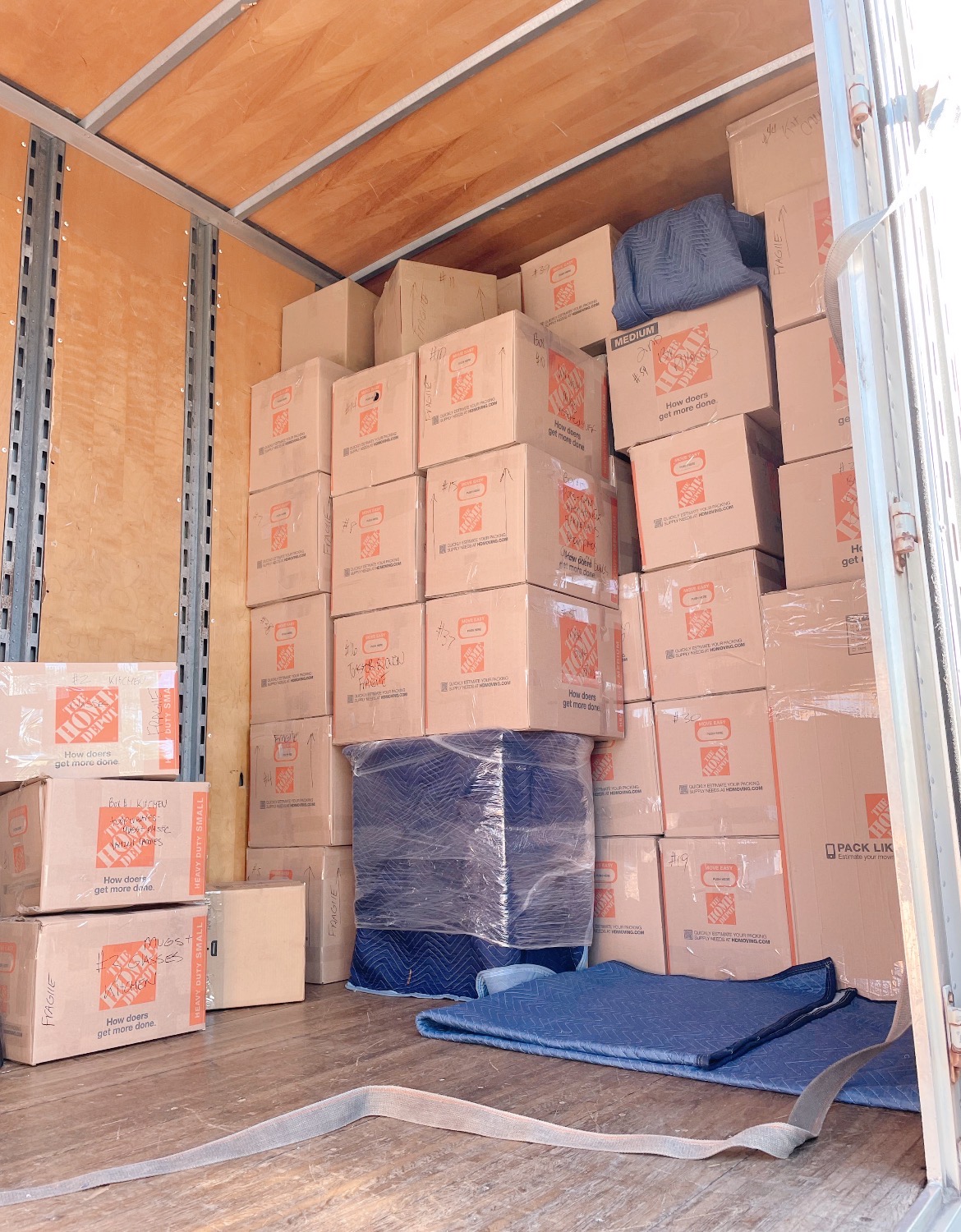 LTO offers a turnkey experience for all services as well as a-la-cart options. This cost efficient approach allows you to bundle decluttering before your move so you don't pay extra to move unwanted items.
This will ultimately save you money and time during your unpacking process and organizing process.
Relieve stress, be more productive and efficient.