Home Organization
Before and After Pictures (move slider left and right to see before and after)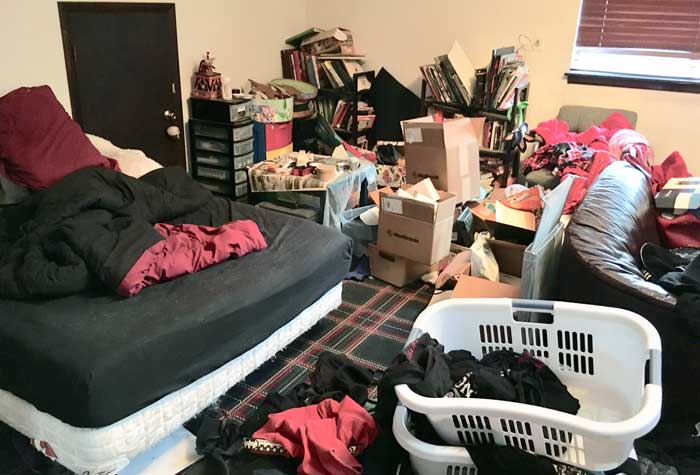 "Our mom was moving to a 55 and over community and needed to significantly reduce the amount of belongings she accumulated in her house of 40 years. Lisa helped tremendously as we dispersed and organized decades of clutter. Her objectivity along with her ceaseless energy were instrumental to the success of a move that was complex and emotional."
Joe L
Fair Lawn, NJ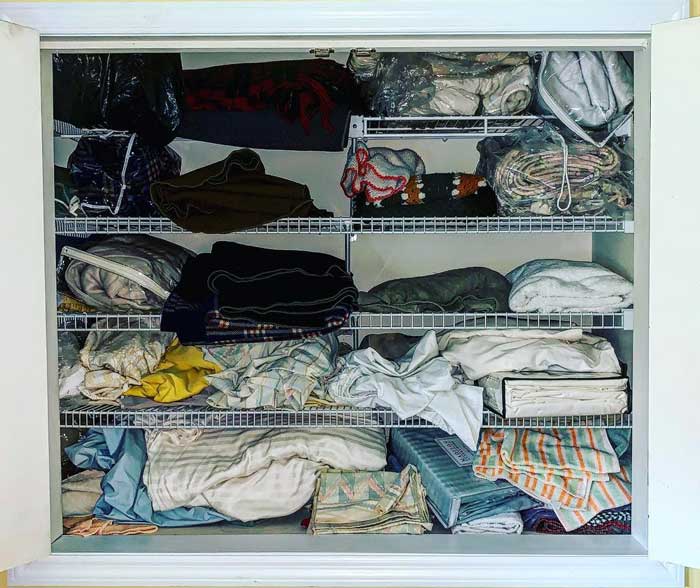 "Lisa has helped me organize several areas in my home. She has a knack for tackling paper and she set up a usable, new filing system that actually inspires me to file."
Frank P
Oakland, NJ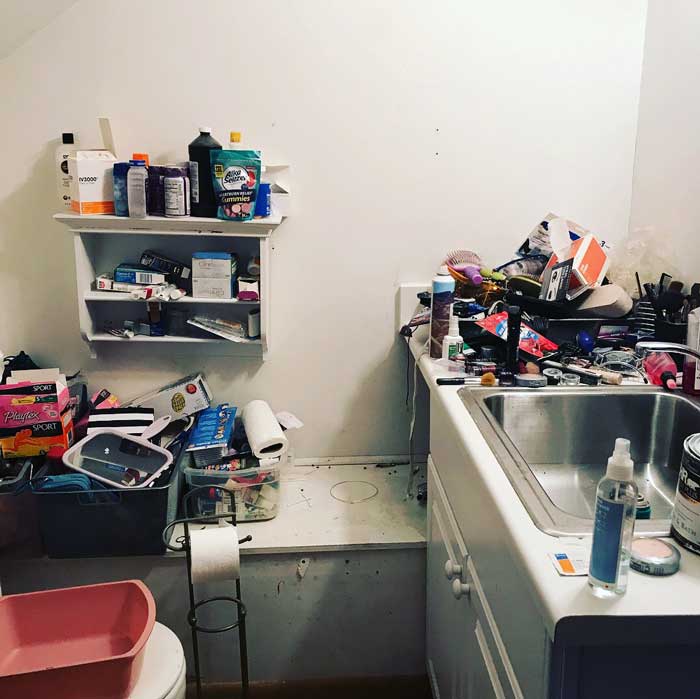 "In only three sessions, Lisa has helped me to finally take control of the clutter in my life. Because of her, I think differently about the way I handle all the papers that come into my home. I am much more prepared to be proactive and at her suggestion, I have begun to put systems in place to handle the daily influx of "stuff." Lisa provides the support, guidance and experience I need to assist mme in making the tough decisions in determining which papers to keep when sorting, and what to discard."
Jennifer S
Ramsey, NJ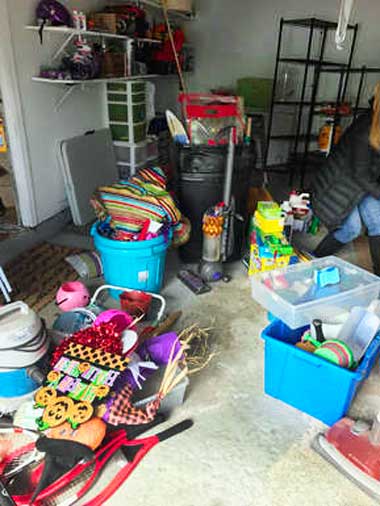 "Lisa came to my house to help me organize my messy and disorganized garage. I had accumulated way too much stuff over the past five years and it had become a storage area more than a useful garage. First, she helped me purge items that I no longer wanted or needed. Then, she helped me organize all of the remaining belongings. When it was time to put it all back together, Lisa had creative ways to make the best use of the space using racks, shelves and bins. Everything now has a home, and I have a functional and organized garage. I can't thank her enough for her help and organizational skills!"
​Wendy K
Wayne, NJ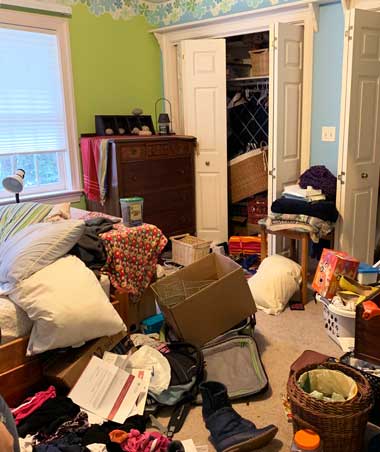 "I was overwhelmed with so many papers, bills and records, but Lisa is helping me to learn how to manage it all. She is also helping me to reorganize my entire filing cabinet. I am really looking forward to moving on to other areas of my home with Lisa. Her strategies are so effective for making small changes in daily life to effect lasting results. Thank you, Lisa!"
Mike S
Englewood, NJ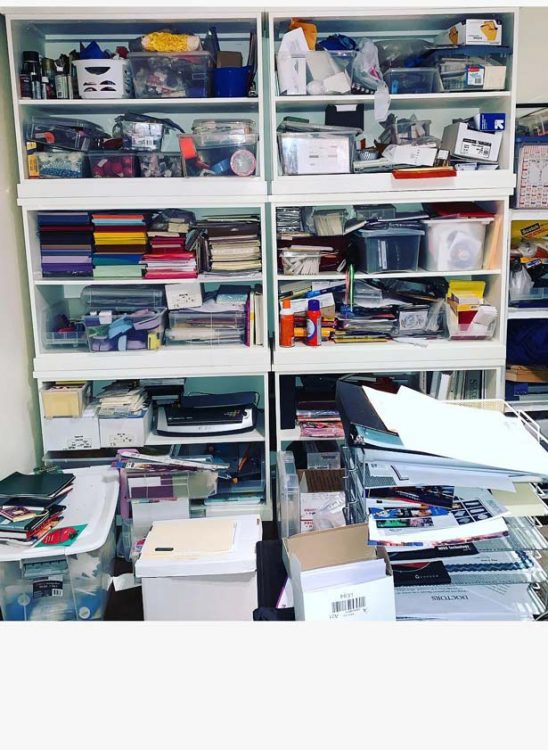 Ready to start your organizing project?
Get started today by calling 954.412.1920 or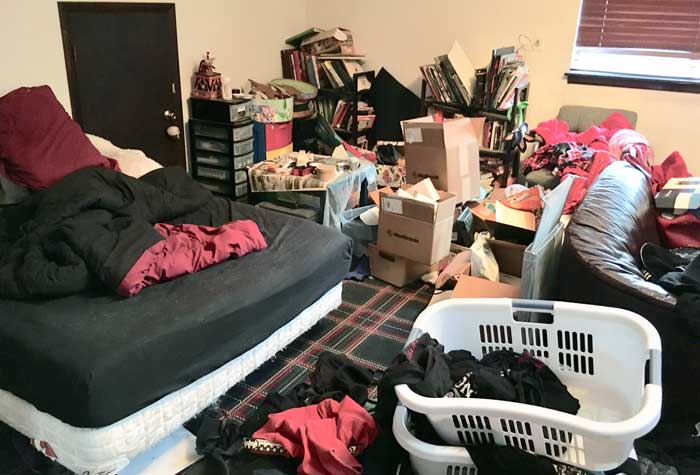 "Lisa has helped me organize several areas in my home. She has a knack for tackling paper and she set up a usable, new filing system that actually inspires me to file."
Frank P
Oakland, NJ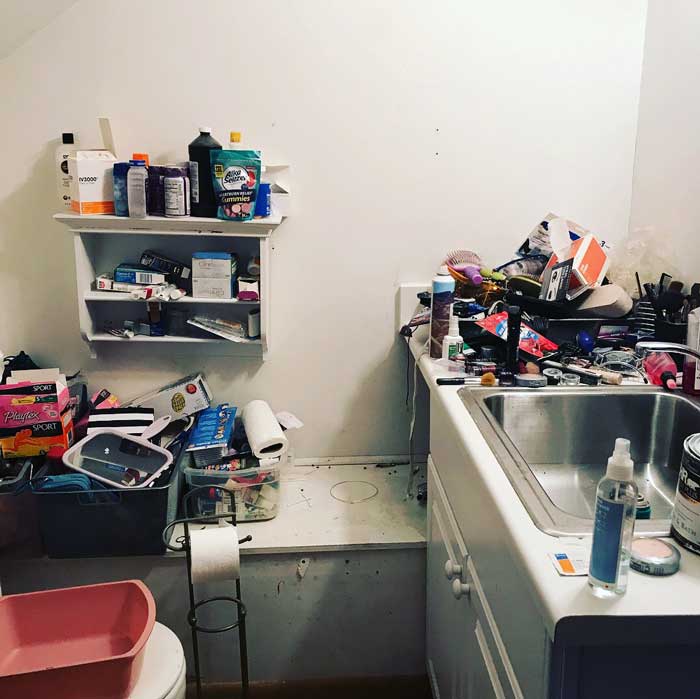 "Lisa came to my house to help me organize my messy and disorganized garage. I had accumulated way too much stuff over the past five years and it had become a storage area more than a useful garage. First, she helped me purge items that I no longer wanted or needed. Then, she helped me organize all of the remaining belongings. When it was time to put it all back together, Lisa had creative ways to make the best use of the space using racks, shelves and bins. Everything now has a home, and I have a functional and organized garage. I can't thank her enough for her help and organizational skills!"
​Wendy K
Wayne, NJ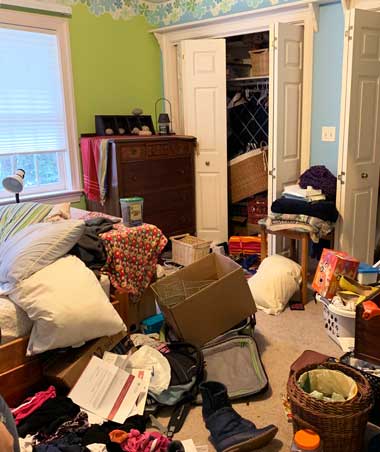 Ready to start your organizing project?
Get started today by calling 954.412.1920 or