In Person or Virtual Sessions
Feel Happy, Clutter Free and Liberated
What is a Professional Organizer?
Professional organizers are problem-solvers who address their clients' home or office organization issues whether they be large or small.  Ultimately, this is achieved by creating a customized, personalized plan. This identifies the best uses of a client's spaces and outlines the steps needed to achieve the plan.
The LTO team provides clients with guidance on in home and office organization and encourages them to think about how to use their space in new ways. We implement a hands-on approach to teach clients handy and sustainable practices to keep their spaces organized long after professional organization services have ended.
Clients are active participants in the LTO organization process, which ensures that what clients gain from our services becomes a part of their everyday lives.
Organizing services typically include:
Organizing Product Selection & Installation
The Organizing Process
Things we will do in an organizing session (this will vary depending on what is required)
Assess the spaces of your home or office
Provide ideas, plans & solutions for each specific area
Discuss what to purge, keep or donate
Discuss necessary products to purchase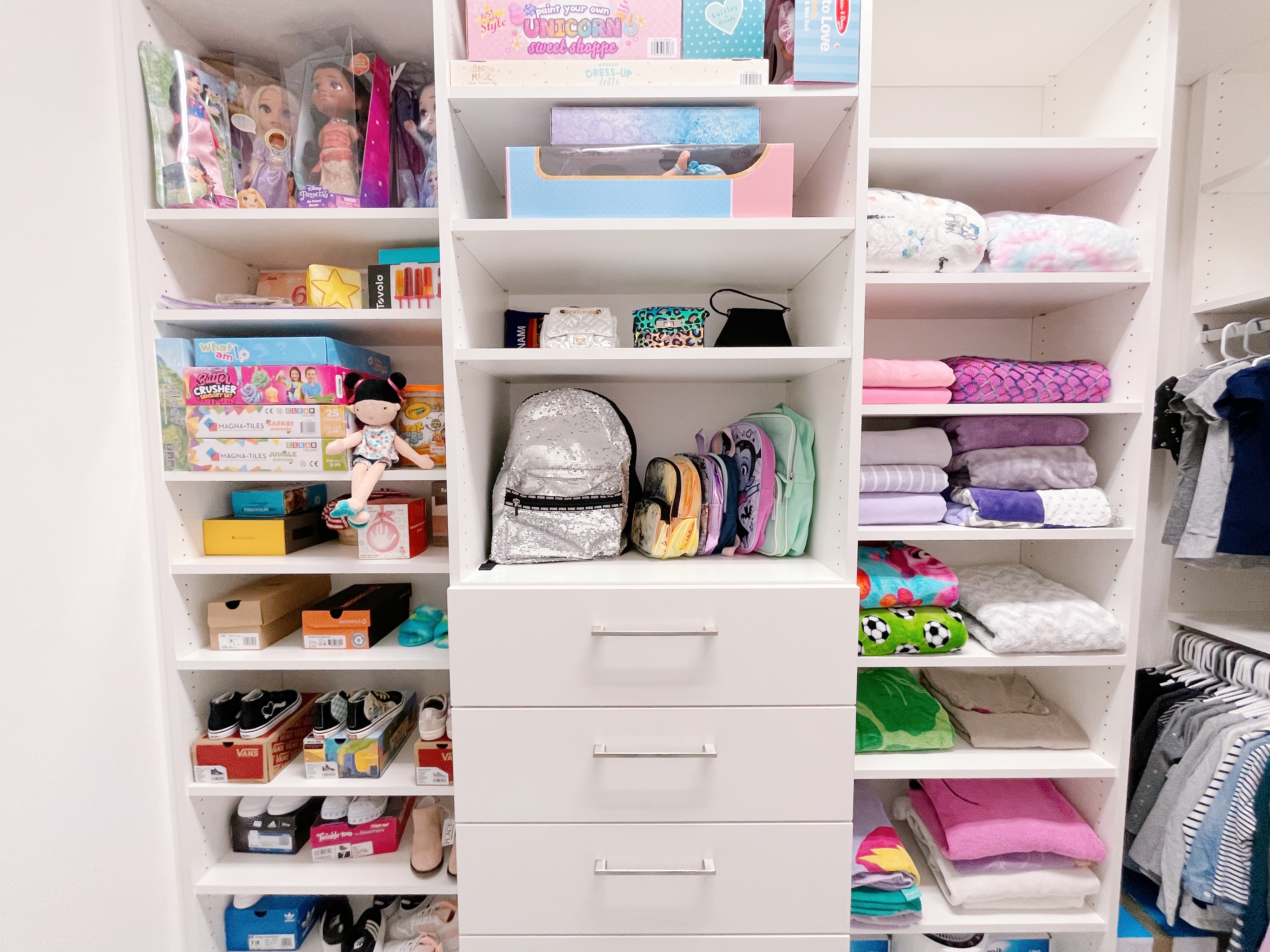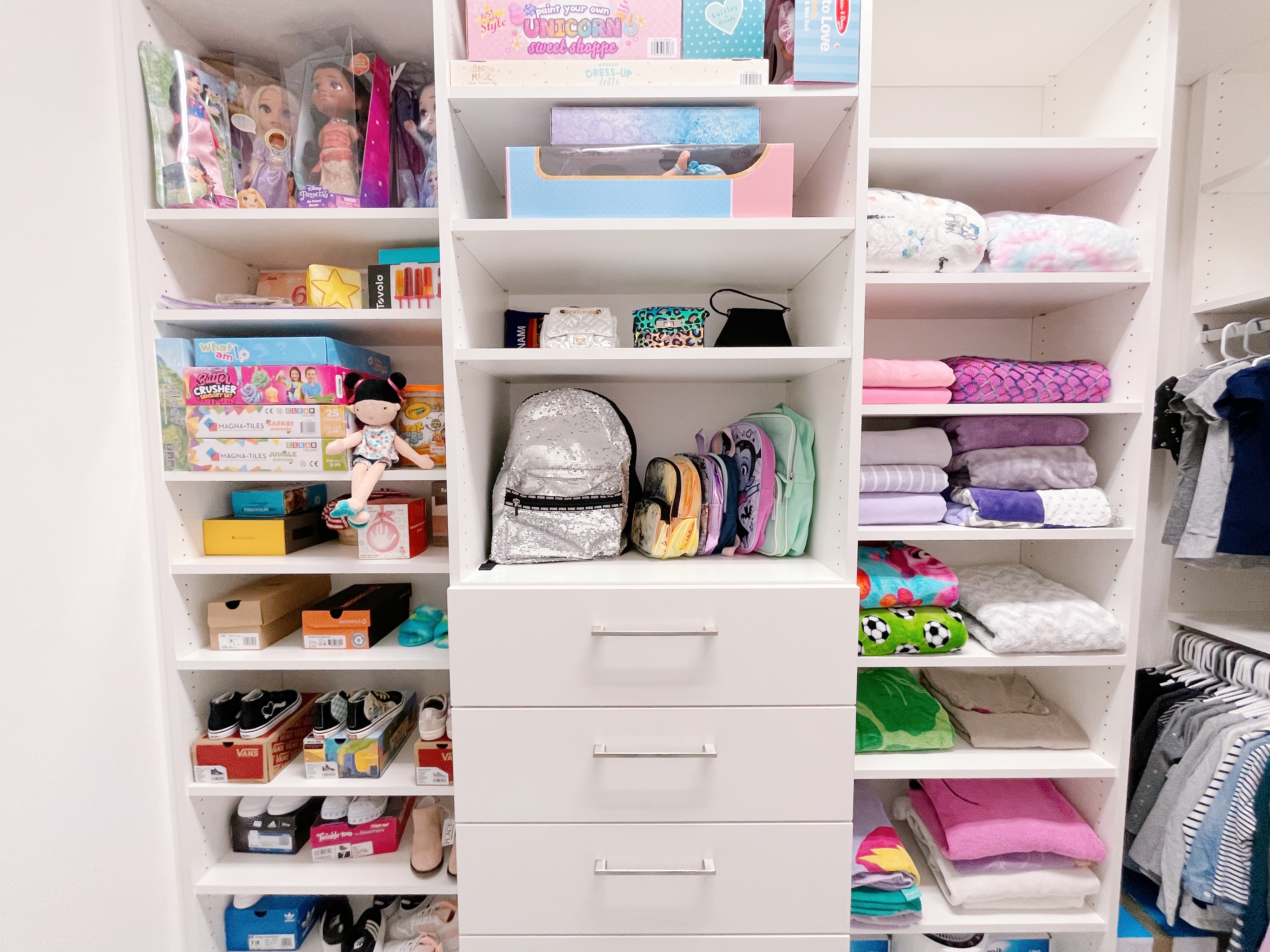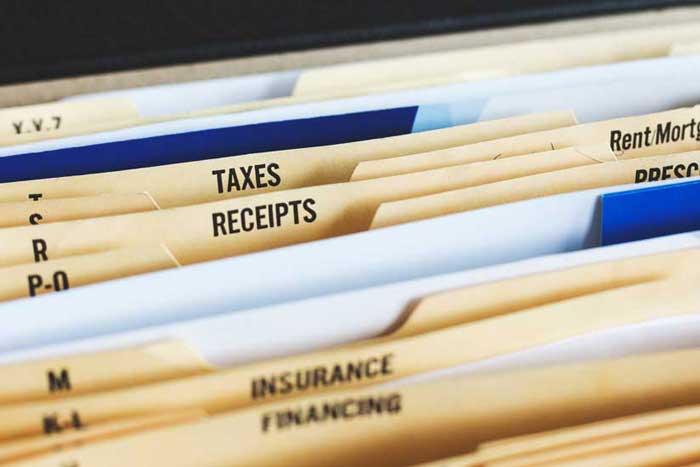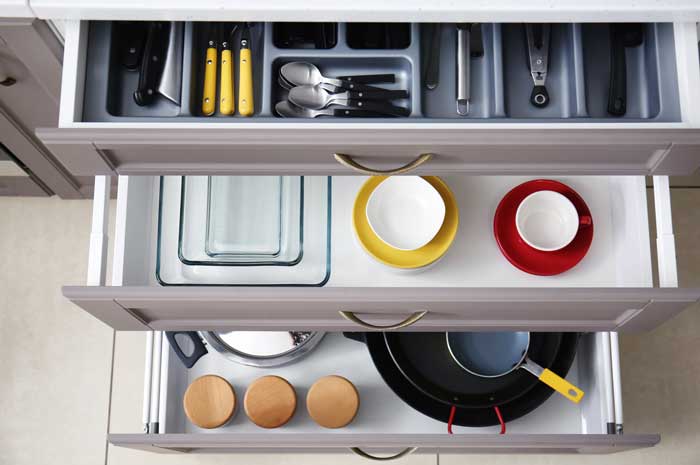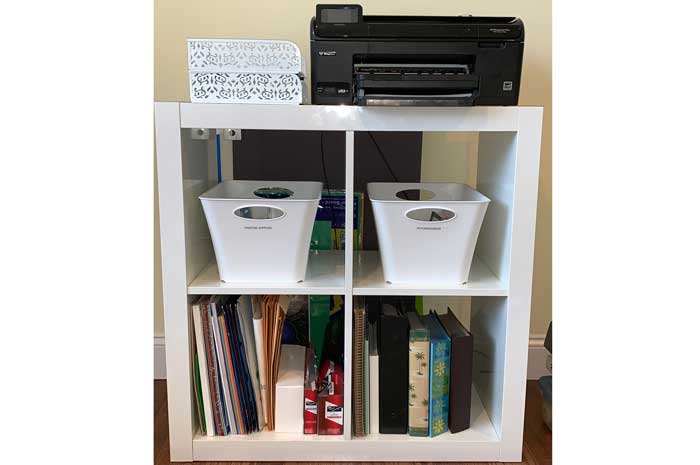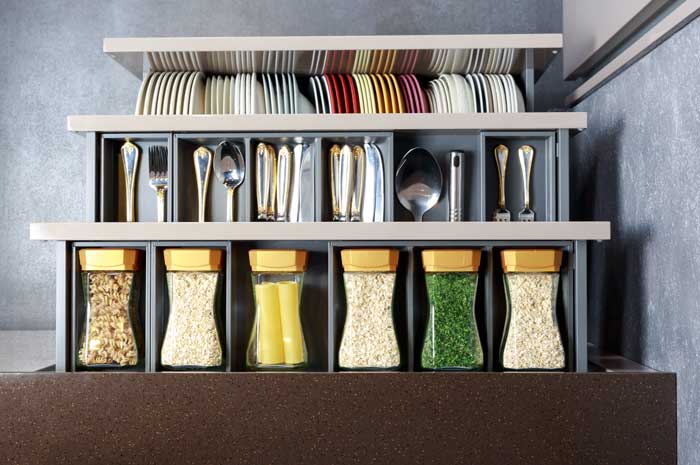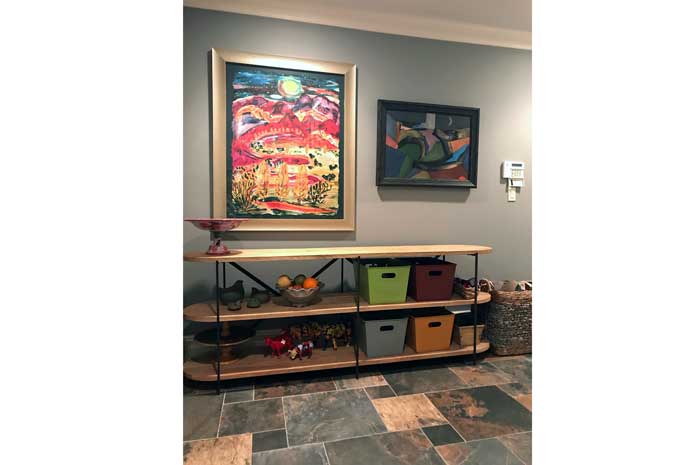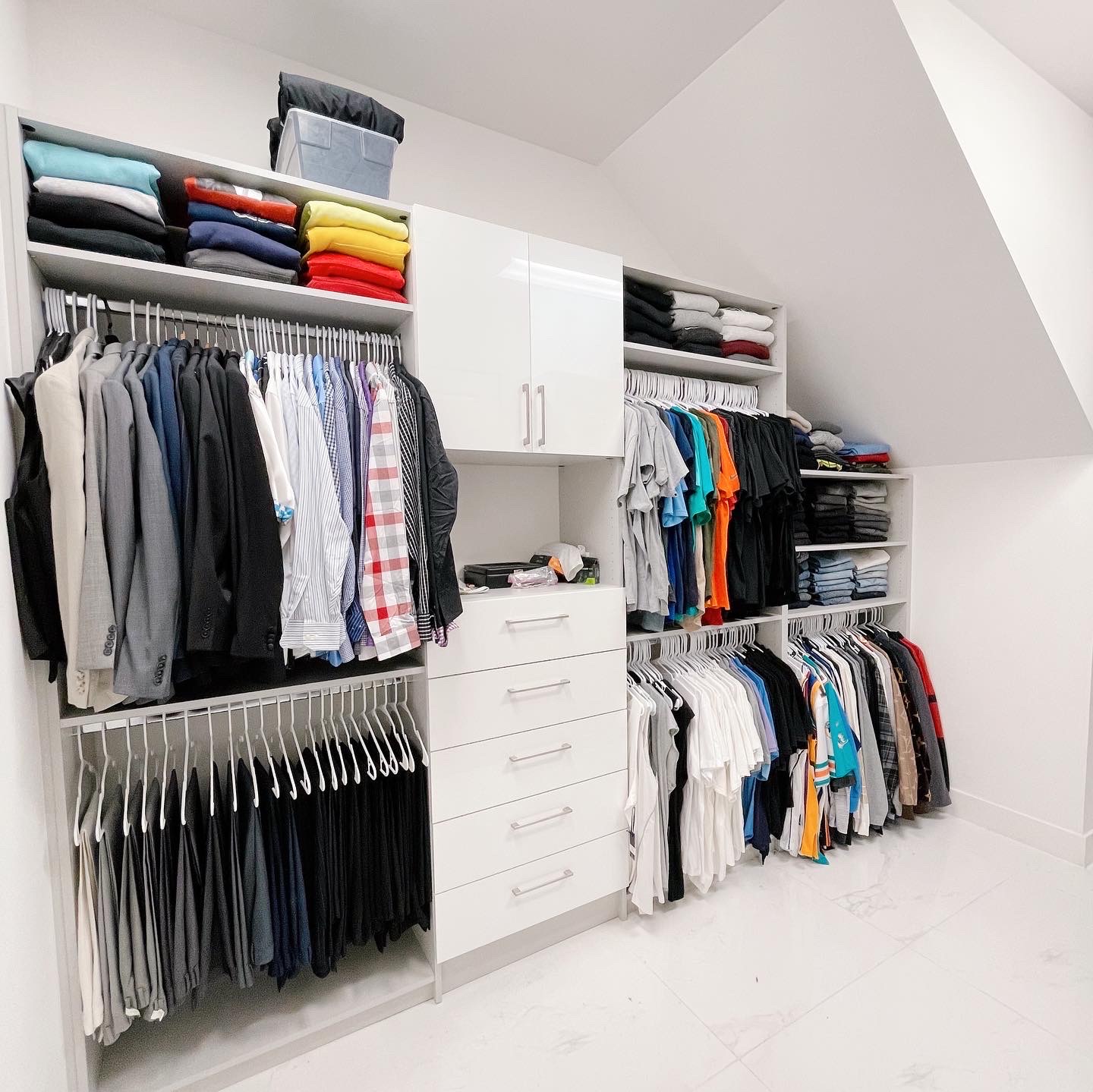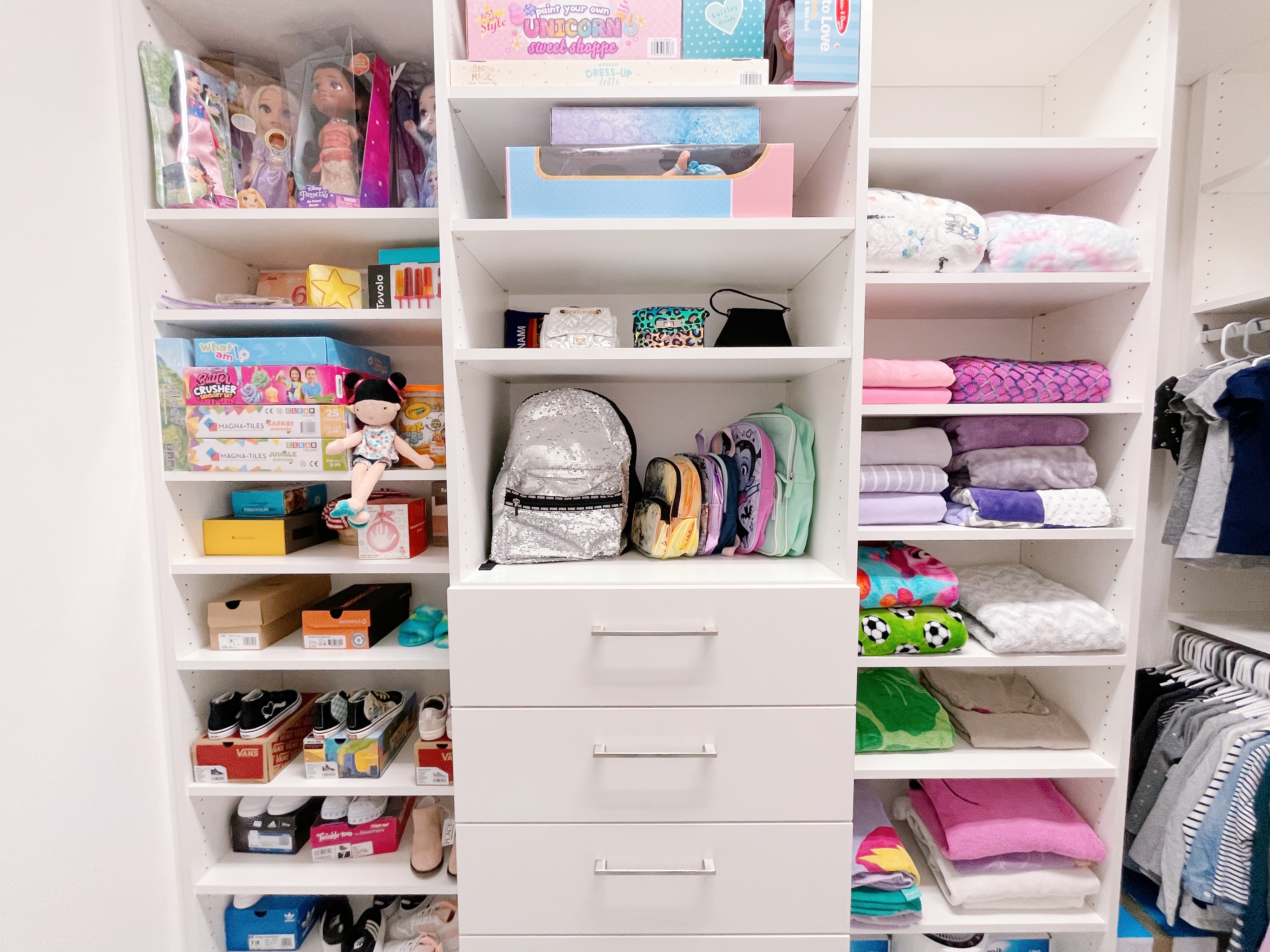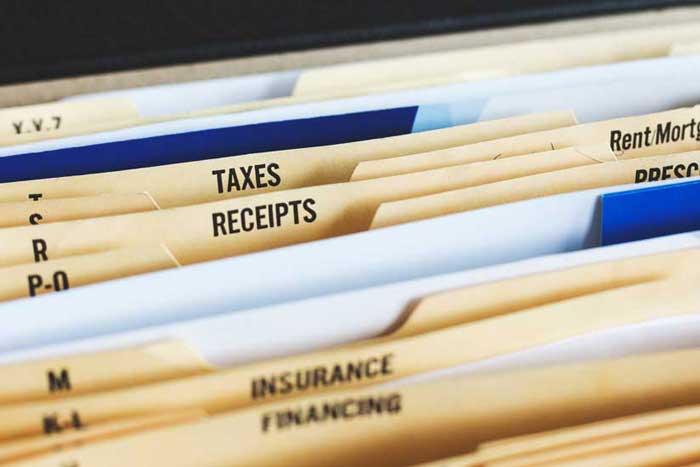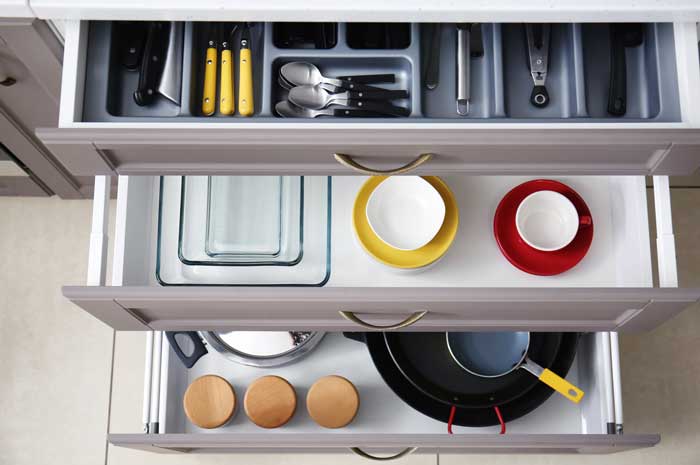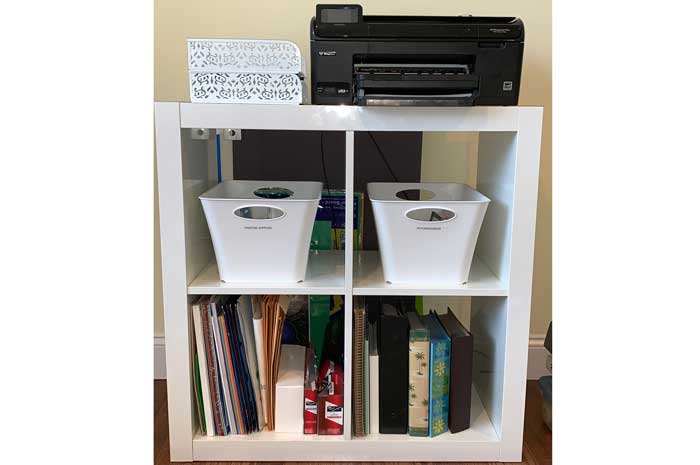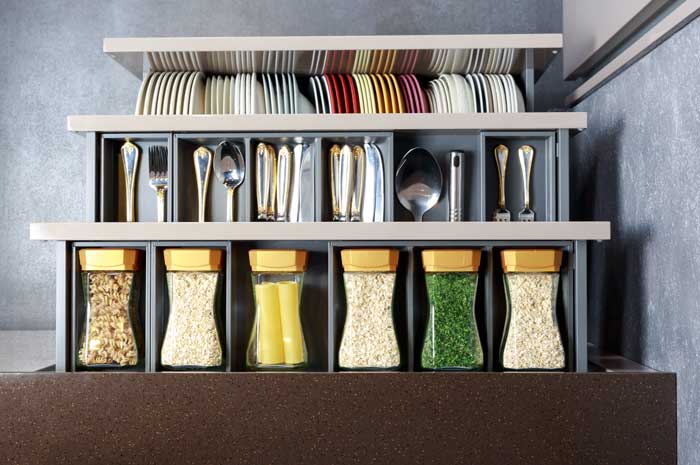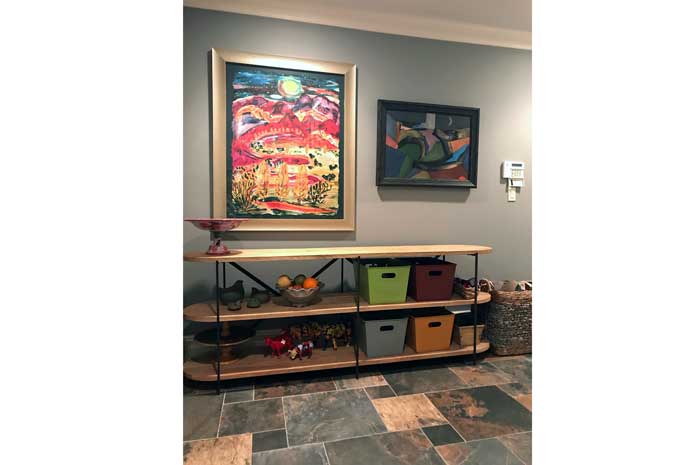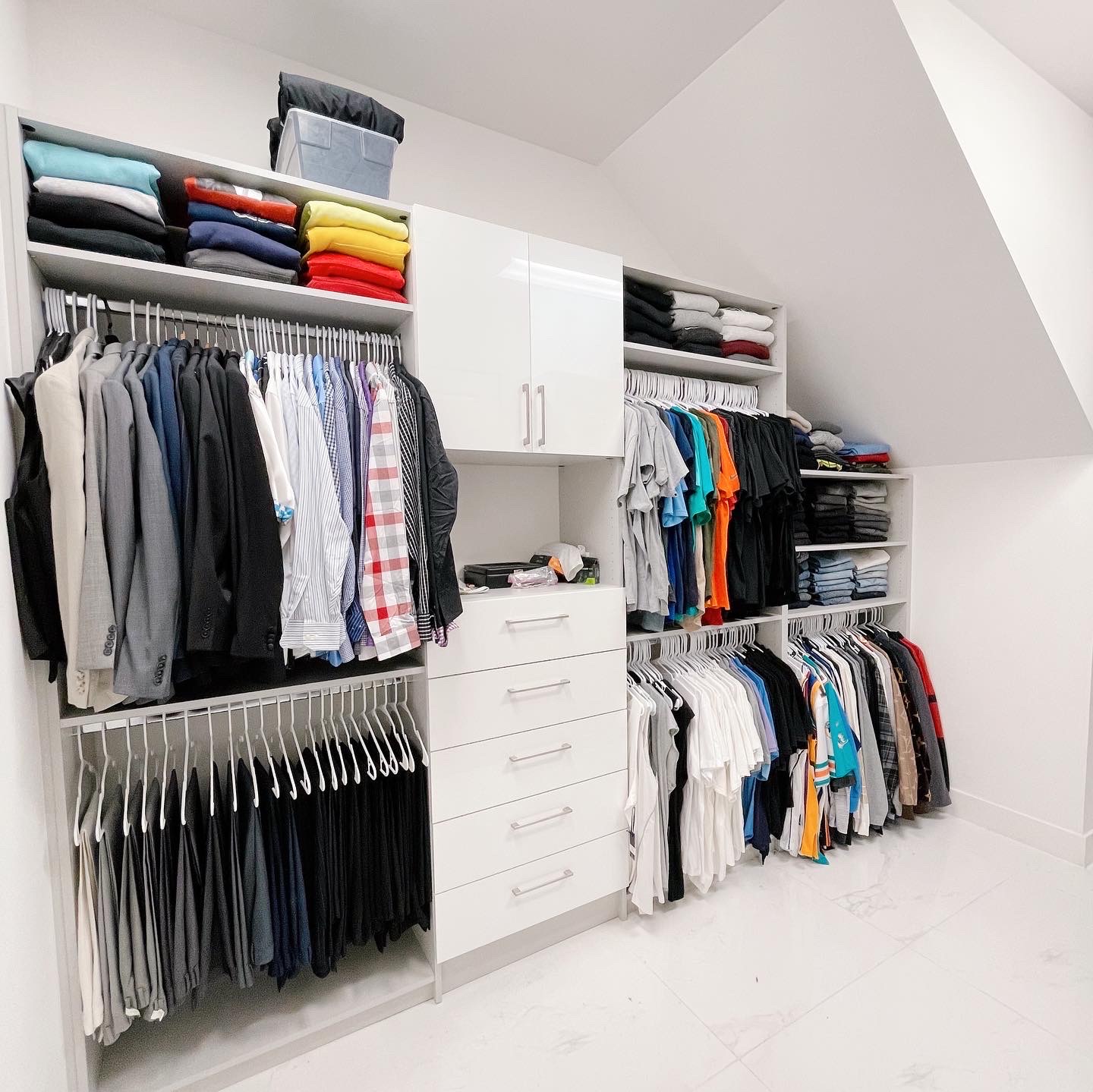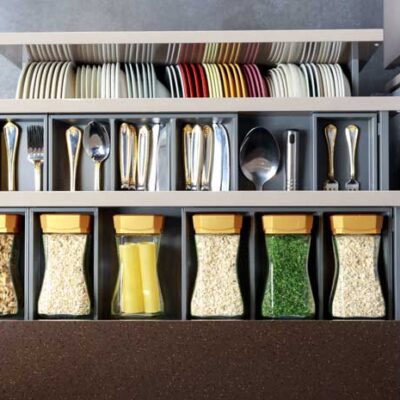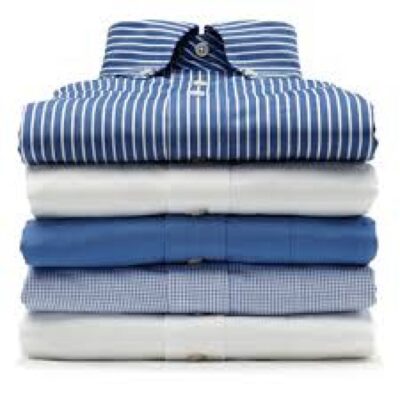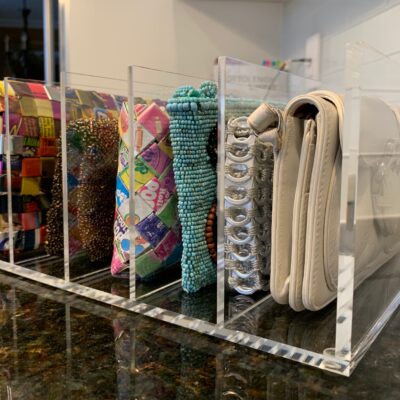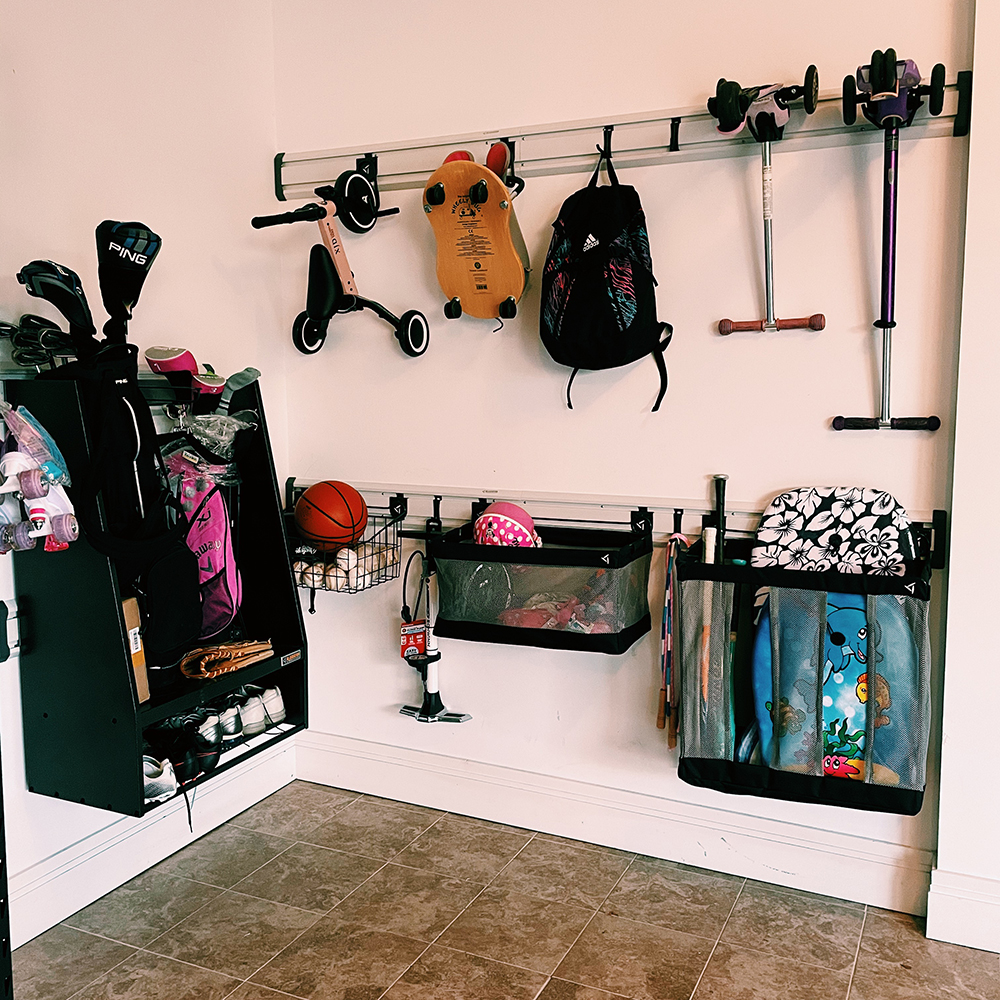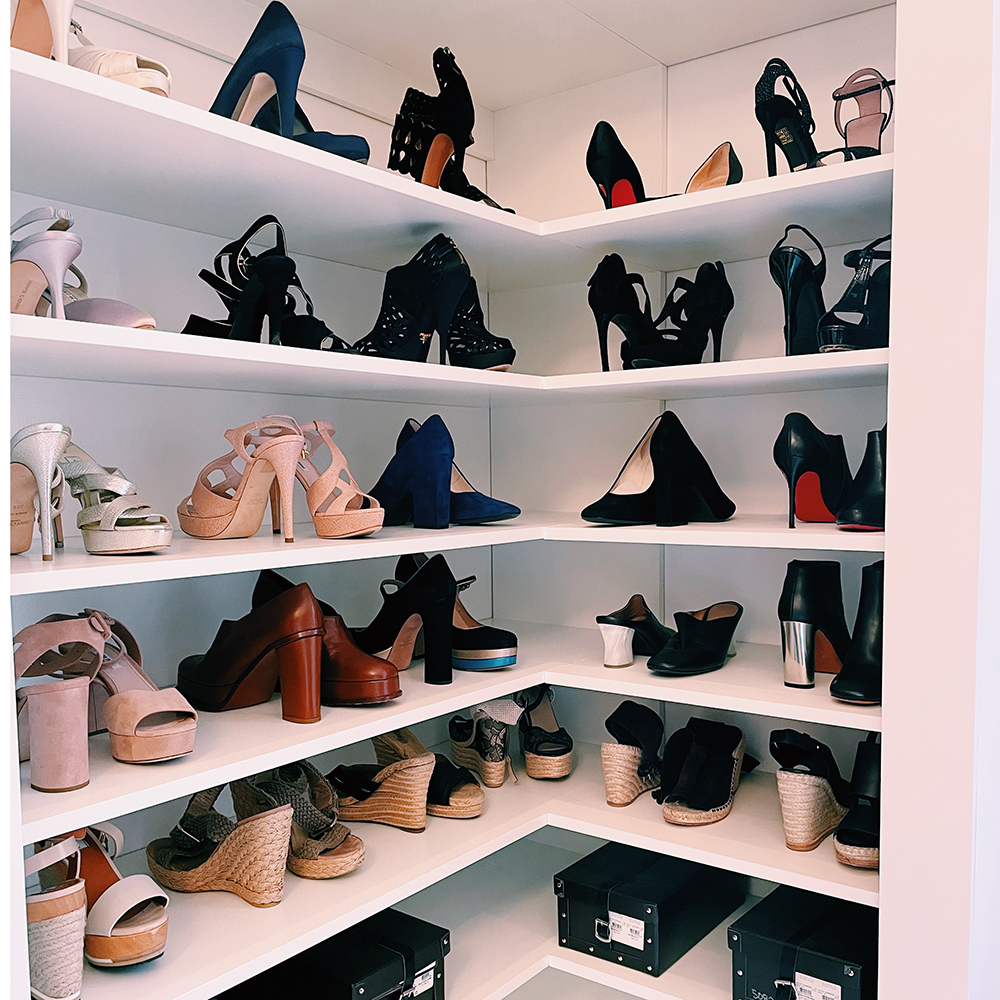 Home Organizing Policies and Payment Options
LTO offers a turnkey experience for all services as well as a-la-cart options. This cost effective approach allows you to:
Declutter items prior to packing, moving, and organizing