In Person or Virtual Sessions
Feel Happy, Clutter Free and Liberated
Things we will do in an organizing session (this will vary depending on what is required)
Assess the spaces of your home or office
Provide ideas and solutions for each specific need
Discuss what to purge, keep or donate
Discuss necessary products to purchase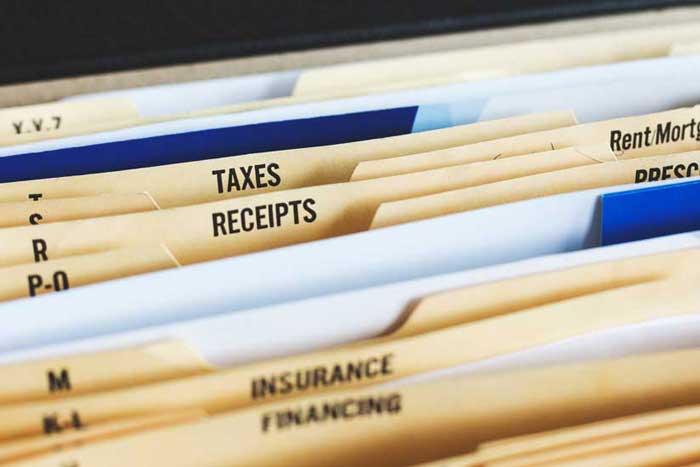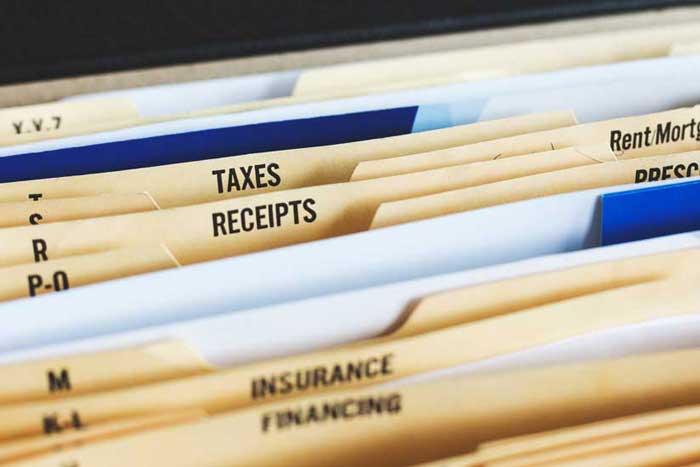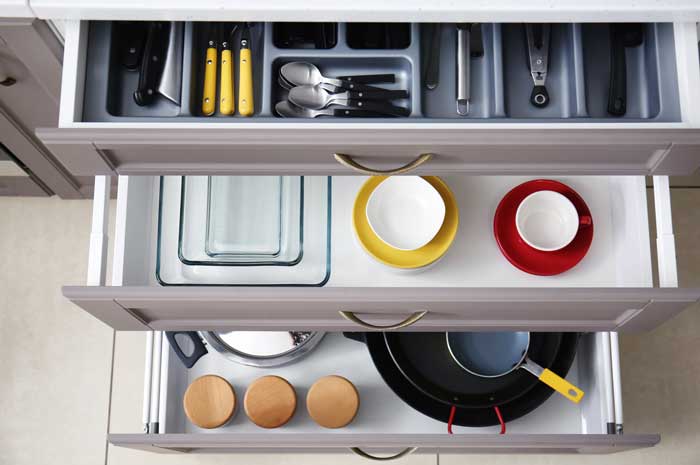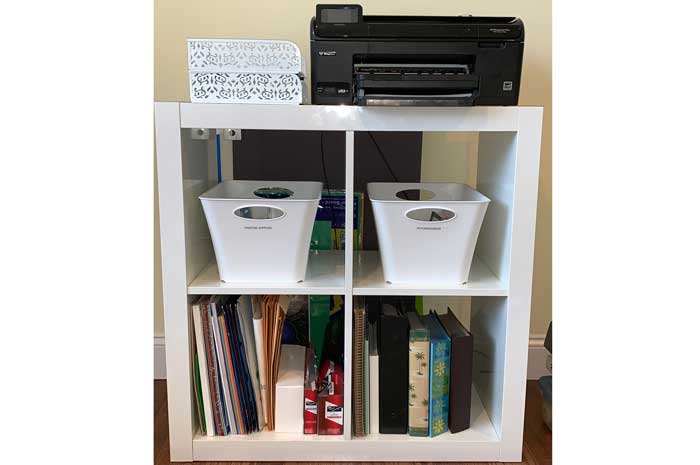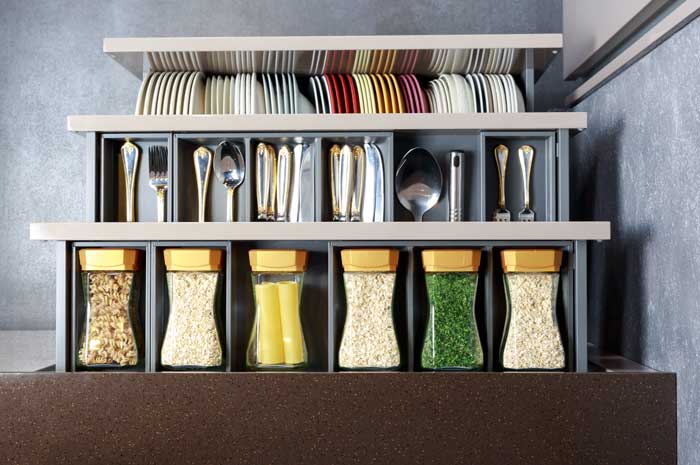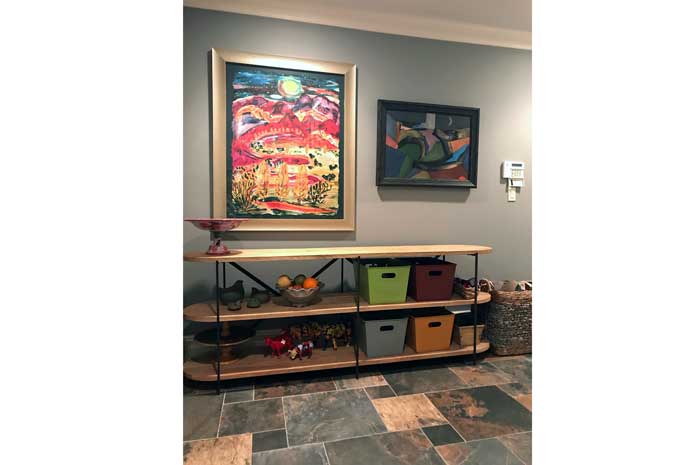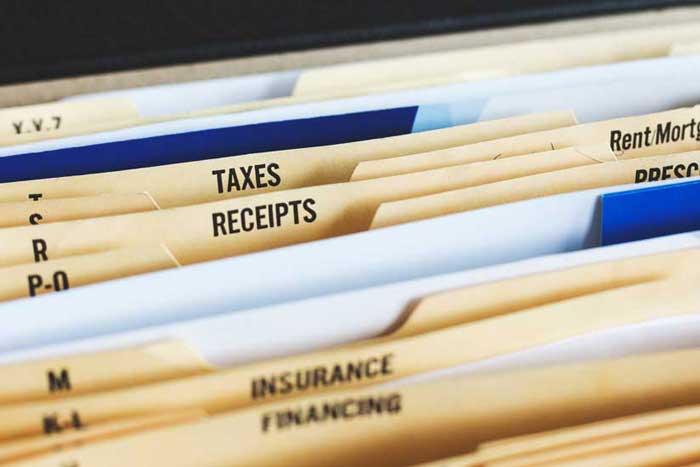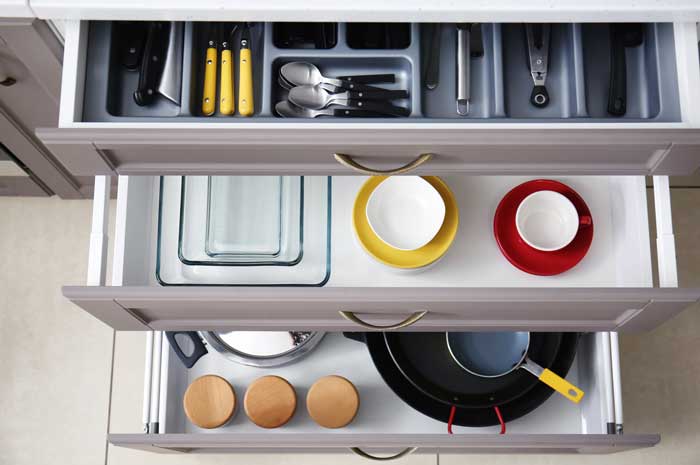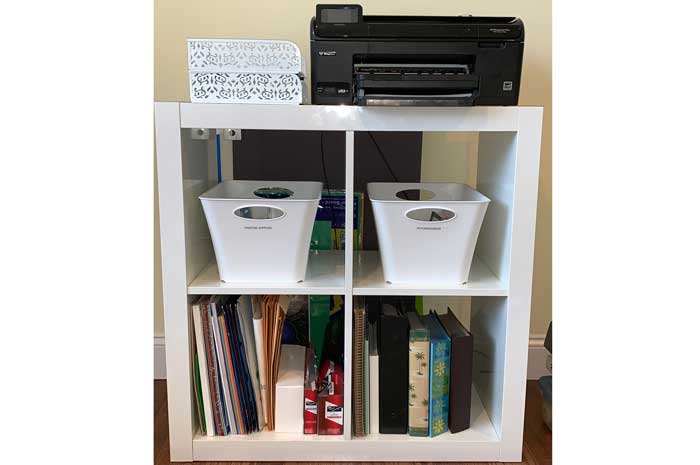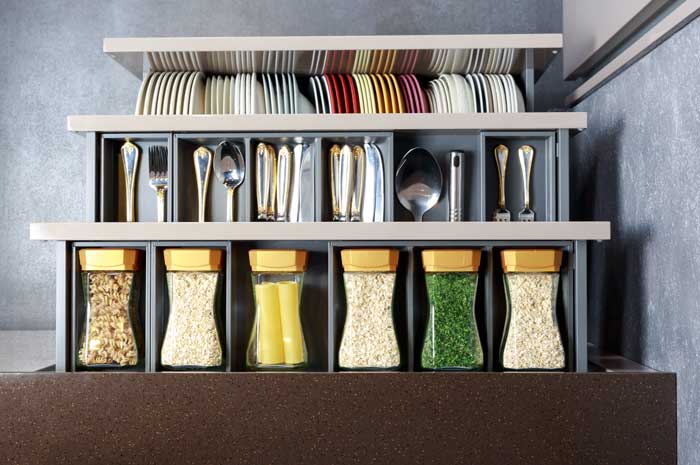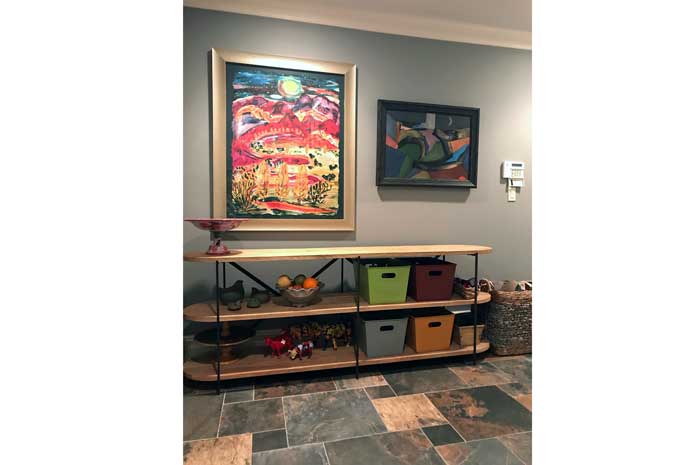 Things we will do in an organizing session (this will vary depending on what is required)
Assess the spaces of your home or office
Provide ideas and solutions for each specific area
Discuss what to purge, keep or donate
Discuss necessary products to purchase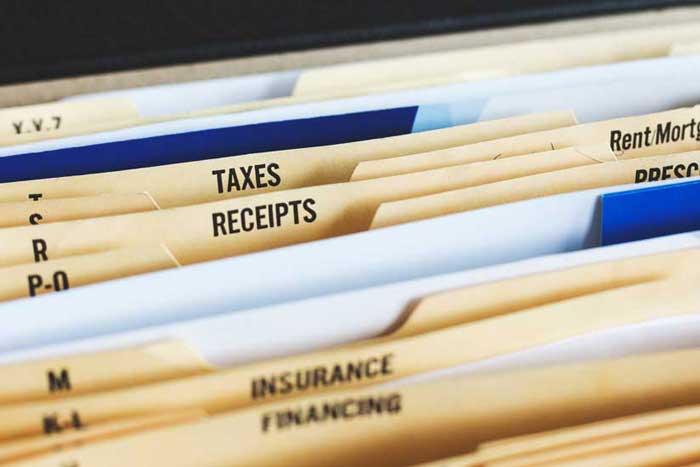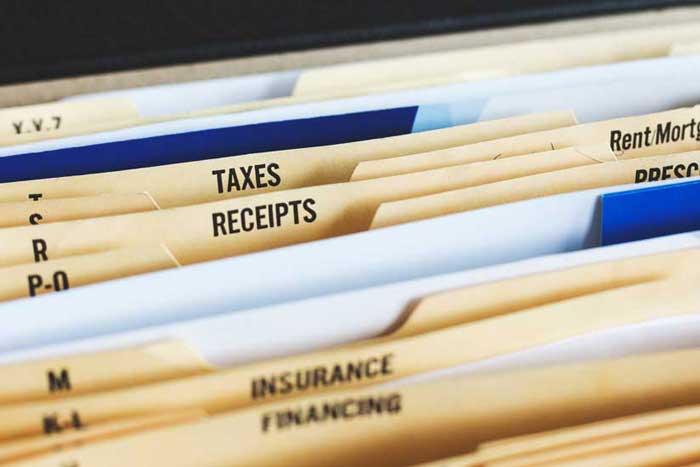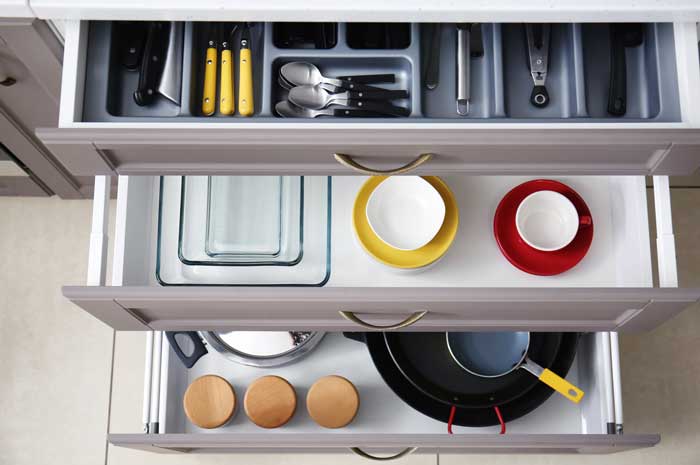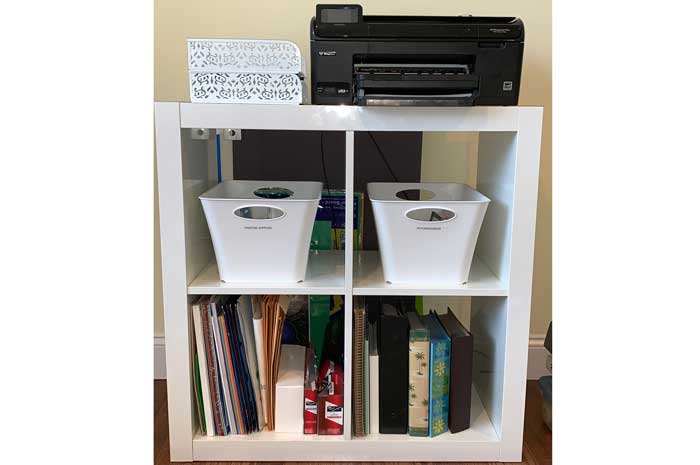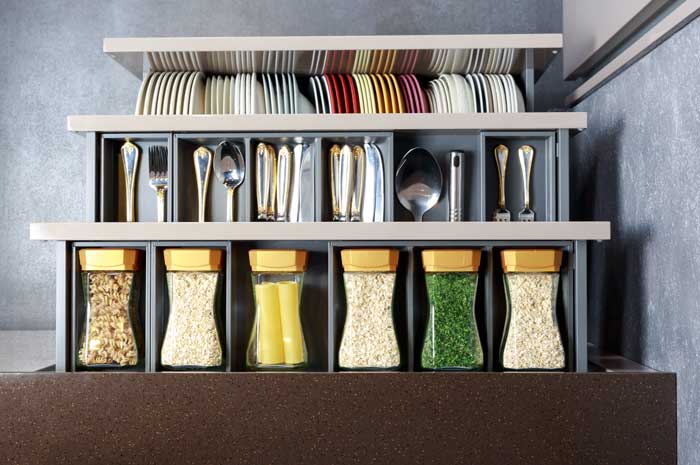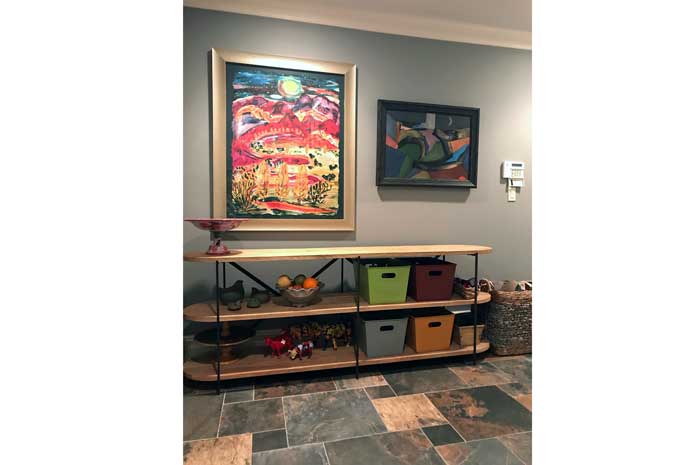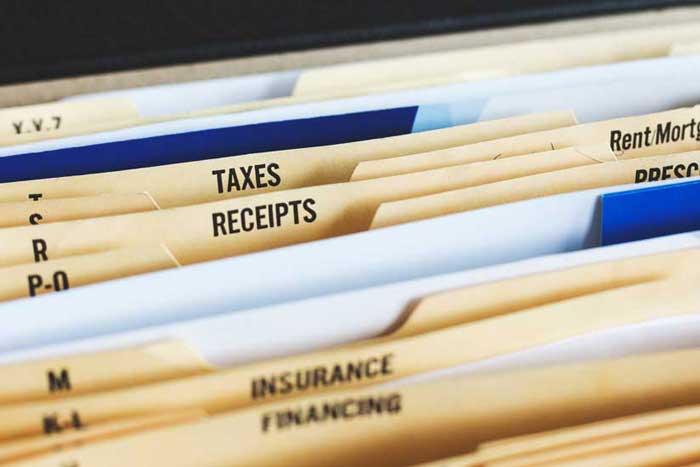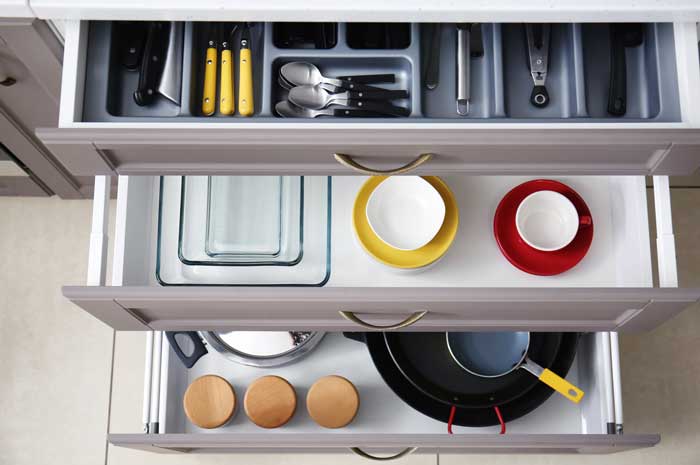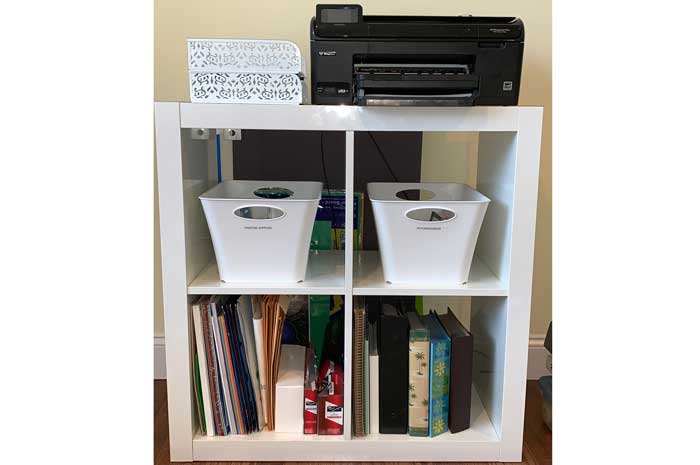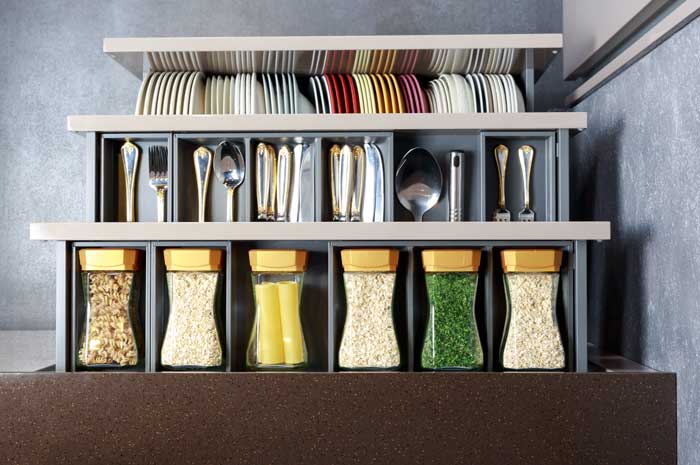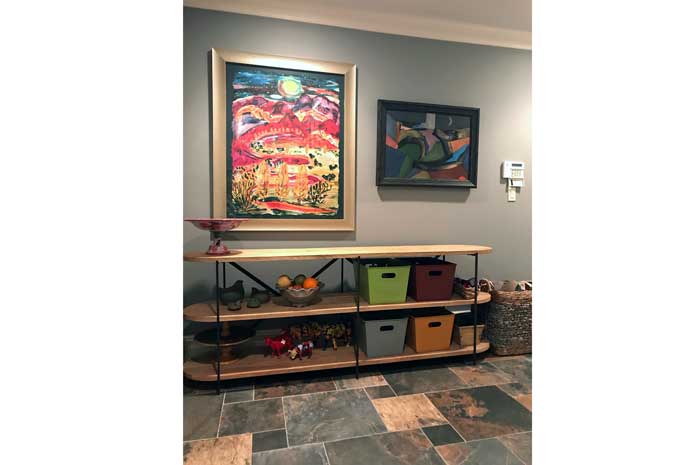 The spaces in your home should be clutter free, functional and efficient.
I can organize it all for you.
What do you need help organizing?
KITCHEN – When organized properly, will keep your meal prep to a minimum, clean up will be quick and easy, and every item will have a home.
PANTRIES – When neat and organized you can view your inventory, limit duplicate purchases and save money.
BATHROOM – Rushing in the morning? When your bathroom is orderly and organized, your morning routine will be smooth and seamless.
KIDS BEDROOMS – Got Kids? We can help you set up your new nursery,  help you manage the kids' toys, organize all of their clothes by season, size and declutter their closets.
DIGITAL ORGANIZING –  Whether you need help setting up bill pay, organizing your files or photos on your computer, I can help you with your technology issues. 
MAIL AND PAPER – These are always flowing into your home. we can help you manage your paper, set up a filing system, bill pay and more.
GARAGES AND BASEMENTS – These are the places where clutter and overflow items reside. If these spaces are weighing you down, let us help to declutter and organize these spaces for you.
OFFICE – Office Organization is essential to keep your life or business running smoothly. It is essential to keep paper in check and have all of your supplies in order…We can help you.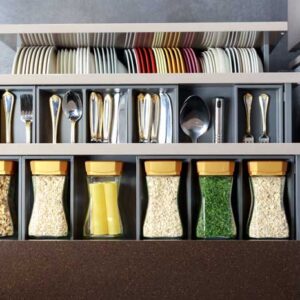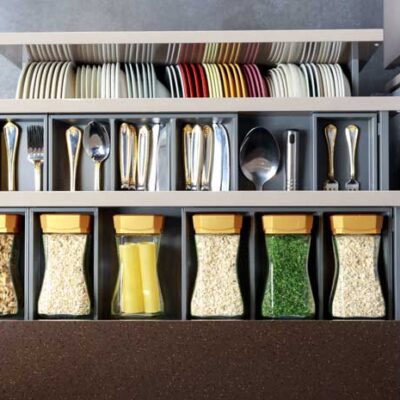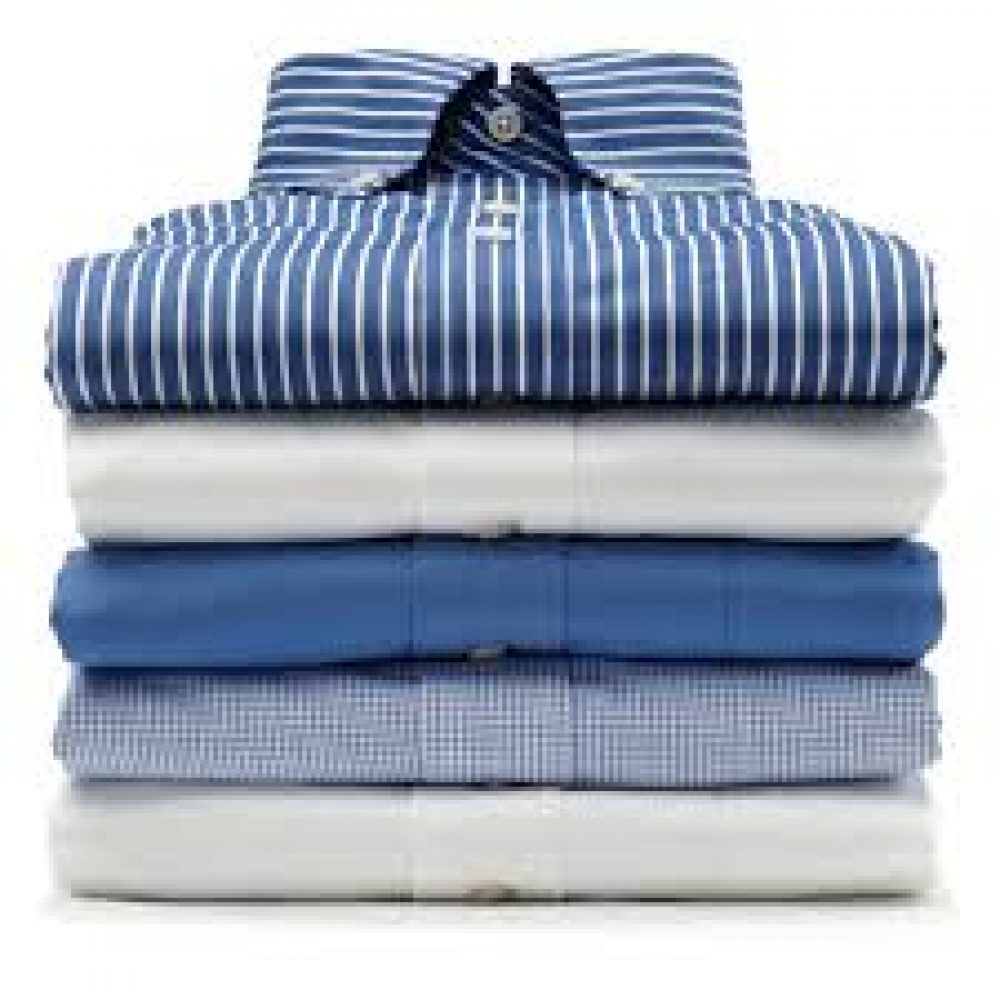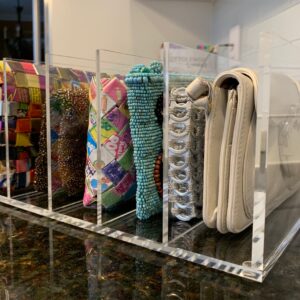 Home Organizing Policies and Payment Options