Moving & Relocation in South Florida
Moving and downsizing is stressful.
LisaTheOrganizer offers a turn key, full suite of services for your move.
Let us coordinate your move so you can relax. LisaTheOrganizer has relationships with movers, & donation facilities so you can leave the details to us. Before you move, Lisa can help you purge household items, declutter, coordinate your donations, pack, and then unpack and organize your home once in your new space.
Let your life be filled with time to do more of the things you love….
you'll feel happy, clutter free and liberated.
Moving to a new home or an assisted living?
In our consultation we will go over all of the details of your move. 
Our services include:
Decluttering

Organization of your belongings & most valued posessions

Packing/Unpacking

Timing/Logistics

Donation

Trash hauling

Art/antique auctioneers
Our South Florida team partners with:
South Florida Movers:  Who are licensed, insured and experts in the moving process.
South Florida Charities: Who will take your unwanted items.
Let LisaTheOrganizer assist you in helping to make your move seamless, smooth and stress free.
Once your move is completed, LisaTheOrganizer can help you organize all of your home spaces so you are more efficient, balanced and stress free.
Kitchens
Closets
Bedrooms
Bathrooms
Laundry Room
Garage
Basement
Office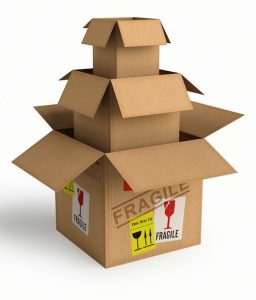 Advise. Customize. Organize.
Relieve stress, be more productive and efficient.